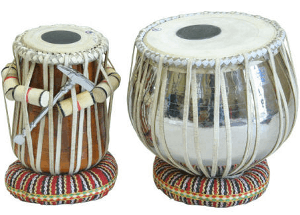 Raga sound scheme for Windows is a set of sounds which was shipped by default with Windows 7. It is a package of sounds which will remind you of Indian music. The sounds of the sitar and dholak will create a unique environment around your workspace.
This amazing sound scheme includes 20 *.wav files.
Size: 552 Kb.
Format: zip archive.
To install these sounds easily, extract all files into your C:\Windows\Media directory and refer to the following article: How to change Windows sounds.